Racketball is played on a regular squash court with a larger ball, which does not need warming up like in squash, and a shorter racket. Racketball has recently been rebranded Squash 57. The new name focuses on the key difference to squash, the larger ball, which has a maximum diameter of 57mm (compared with 40mm for a squash ball).

The fact that the ball moves slower gives the opponent more time to react and get to the ball. The shorter racket also helps with hand eye coordination making the ball easier to strike. Overall this makes the game much easier to pick up than many other sports like squash or tennis. Racketball is said to be, "Easy to learn yet difficult to master" which is one of the key factors in the sports recent growth.


Racketball is the new fast growing sport at the club. We have spare rackets and balls for anyone wanting to try out the game.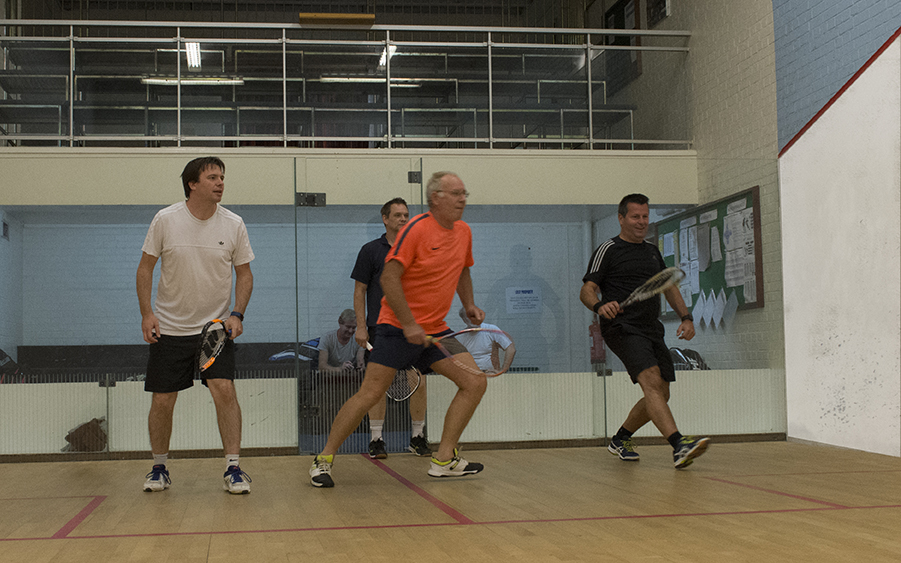 A copy of the rules of the game can be obtained by visiting the England Squash & Racketball website.